Park Pass (Dark Ride, Cliff Walk, Brig Tamar Cruise, Gold Mine, Barefoot Sensation)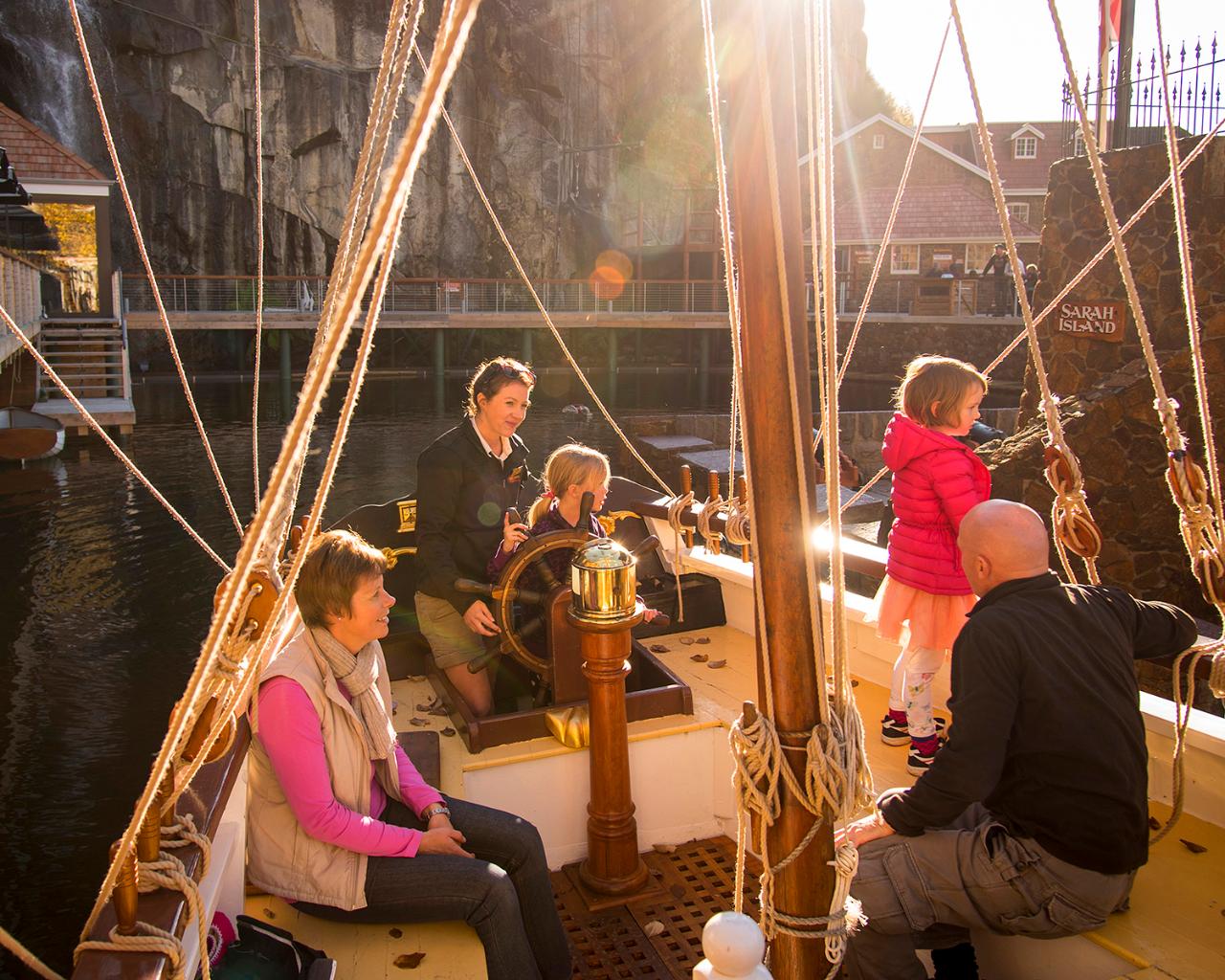 기간: 150 분 (대략)
위치: Launceston, Tasmania
상품 코드: PP
Brig Tamar Cruise, Cannon fire and Sarah Island Ghosts. Sail the lagoon, learn about Matthew Brady, exchange cannon fire and meet the ghosts of Sarah Island.

The Parks Pass takes approximately 2.5 hours to complete. Please arrive 15 minutes prior to your scheduled time. We only offer the Parks Pass for arrivals between 10am--1pm to ensure you have time to complete all activities before we close - late arrival may result in you not being able to complete all activities.
Refunds not given if you choose not to do specific activities.
Cliff Walk: Min 5 years old - must be accompanied by an adult.